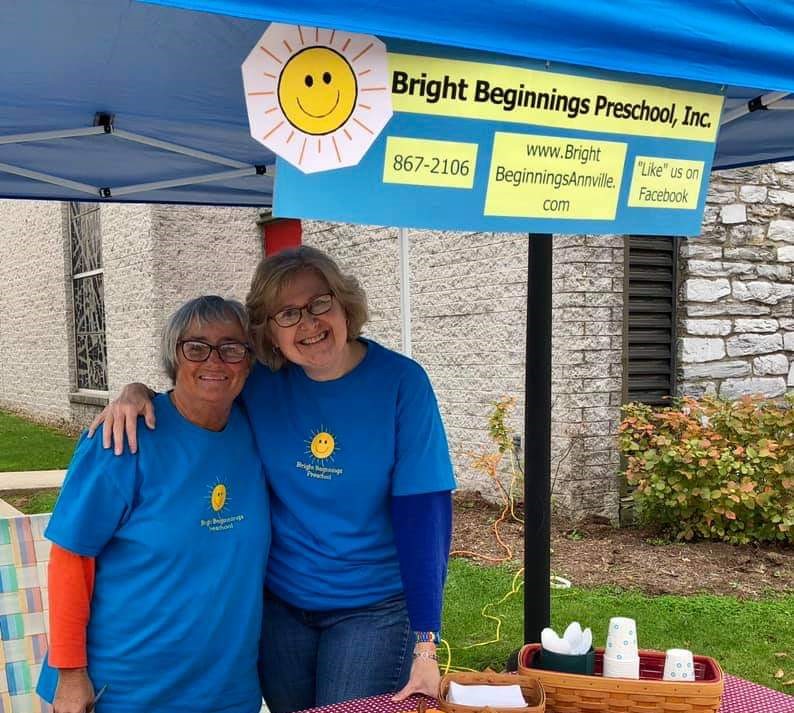 Bright Beginnings Preschool is locally owned and loved by Lori Weimer and Lynn Fackler.
"In 2011, we purchased Bright Beginnings as it was slated to be closed by the previous owners. The preschool had been a long-standing source of education for families for many years, and we felt it was necessary to continue having quality early childhood education in the community. Our own children attended Bright Beginnings, and our commitment to the school continues today."
Mrs. Fackler (left) has been a teacher at Bright Beginnings since 2002. She is a graduate of Millersville University with a degree in Early Childhood / Elementary Education. Mrs. Weimer (right) has been a teacher's aide at Bright Beginnings since 1998.